2020 Virtual Open House (Secondary Section)
You are warmly invited to the 2020 Information Day on 27 November, featuring 'live' chats with School Leaders 9 am and 11 am.
No registration is needed.
If you have a question that you would like addressed during the live chat scheduled at 9 am and 11.00 am, please send your question here.
https://go.gov.sg/chsoh2020qna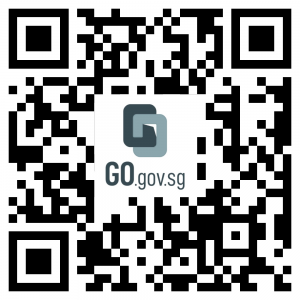 Feel free to browse the rest of our website to explore further!